Benefits of lifestyle rewards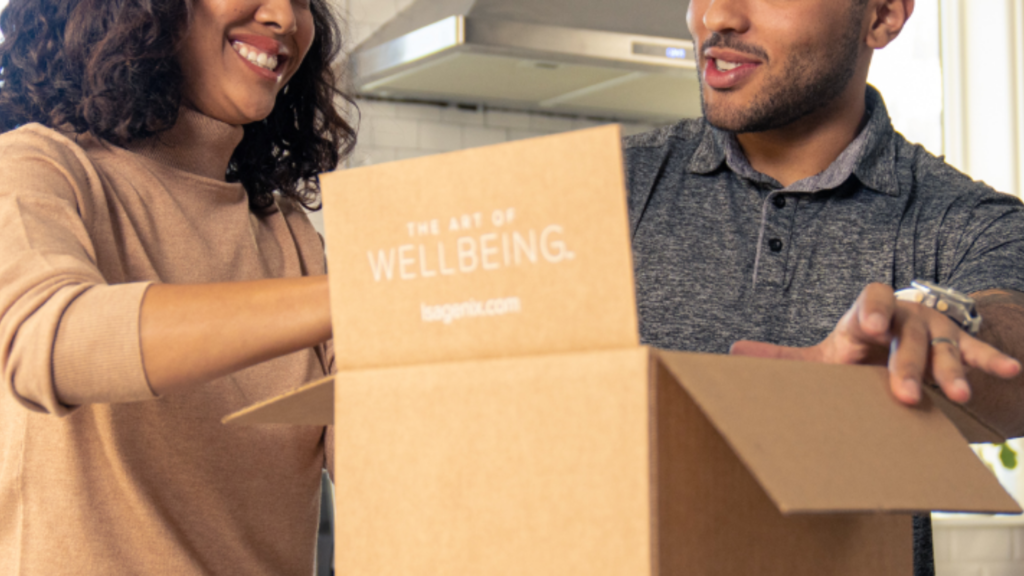 Love how you're feeling, looking, glowing? We got you! Never, ever miss a day of taking care of your amazing self with your order coming right your doorstep – what you want, when you want. Enjoy flat rate shipping (no one likes surprises charges, right?), early access to new products and our personal fave, 15% off the ENTIRE line all year long!
Set It and Forget It
Are you familiar with the 80/20 rule? Also known as the Pareto principle, it suggests that 80% of results come from 20% of work. Health and wellness can often feel like you're constantly exploring for anything that will boost your results. It's one reason fad diets are extremely popular — they promise you that 80% with little to no work.
But, this isn't a fad diet. You might be surprised to learn that one of the best ways to accelerate your goals is to start automating the work. Here are four easy ways to start right now.
Health Apps
Harvard Medical School published an article explaining how health mobile apps can inspire and motivate their users to improve their health.
Smartphone apps changed the way we monitor our health and wellness. Every mile run, calorie consumed, and pound lost can be tracked via your personal device, and the IsaLife™ app brings all the data to Isagenix Customers. This app is built around the Weight Loss and Daily Wellness Packs so users can track their progress, order products, add foods, record workouts, and see how the system is working for them.
Smart Scales
Sometimes automation can be so good it almost feels lazy or like cheating. Smart scales may fall into that category, as they make tracking weight and body fat percentage impossibly easy. They connect to your phone via Bluetooth and upload weight and body fat data whenever you step on the scale.
No writing, no typing — just step on the smart scale, and it records. Some might call it an unnecessary step in automation, but smart scales are available for less than $100, and once you have one, you'll never go back.
Automatic Shipping
Good nutrition does you no good if it's not in your pantry or refrigerator. When life gets busy (which is probably always), it's easy to forget to order the products we depend on for recipes, supplements, and a better nutritional plan.
Working parents and adults with no time for grocery stores often use subscription meal kit services to send preportioned ingredients to their doorstep. Isagenix delivers your favorite packs and systems with the same convenience using Lifestyle Rewards (Autoship), an automatic shipping schedule that you can use to ensure you never run out of products.
IsaDelivery
Is there anything more frustrating than extra shipping fees? You think you know the final price before checkout, then *BAM* — here's a little more to top it off. That's why so many are happy to pay one annual fee for a year of unlimited shipping (you're probably thinking of a very popular shipping service right now).
IsaDelivery™ brings that same convenience to nutrition. One price gets you a full year of unlimited ground shipping on all your orders, no matter how big or small. IsaDelivery customers can save money, but what's even better is the convenience of just having it. You can order extra products at any time without an extra fee.
The Isagenix System and its easy-to-use products is itself an automation toward better health. As subscriptions, delivery, apps, and tracking tools improve, taking care of and monitoring our own health and wellness will get easier and more enjoyable!