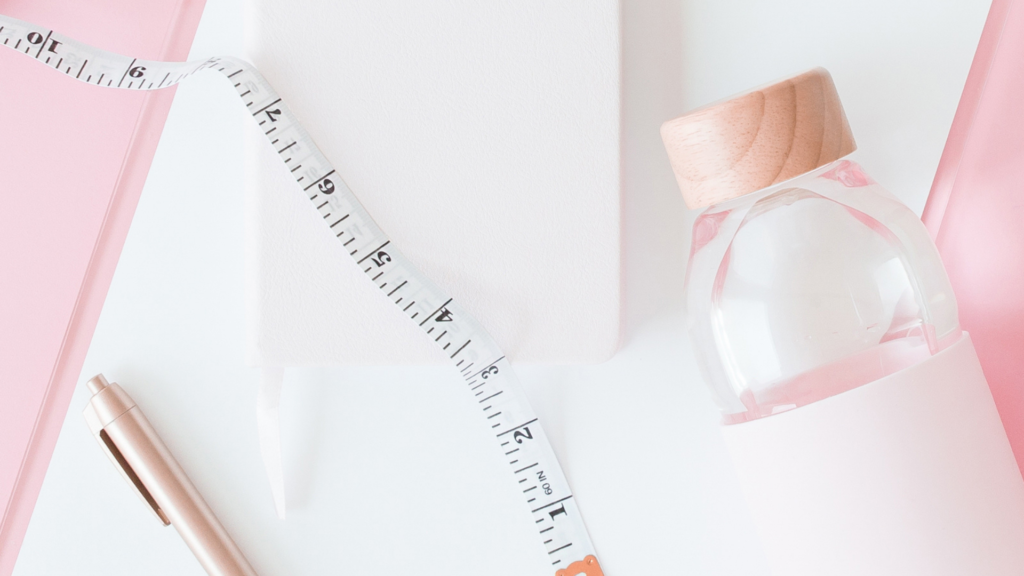 Do you know what an NSV is? Around here, we call that a Non-Scale Victory! Success is NEVER measured by a scale – but by how you feel and how your clothes fit! We encourage you to take your measurements so you can track how that bloat is gone, muscle definition is coming in, and you're just leaning out on these amazing products!
The best way to track your success is by taking your measurements. Take your initial weight but PLEASE don't live by the scale.  Inches released speak volumes! Print the Track Your Progress page to keep track of the measurements. 
PICTURES! PLEASE TAKE YOU BEFORE PICTURES!  You may not like the idea now, but you will appreciate them later.  Two front view pictures one with a date stamp (download Date Stamp App) one side view, and one back view.